Welcome to the Lean Six Sigma Experts of Rhode Island

Six Sigma is currently a long-established business process improvement method that has demonstrated to be highly effective when it comes to turning around the fortunes of several organizations. There are so many businesses that have benefited from this process on Rhode Island among the other States in America. One of the companies that have been on the leading end when it comes to the implementation of this process within the business is Lean Six Sigma Experts of Rhode Island. Several other companies offer Lean Six Sigma certification in the region but we stand out to be the best.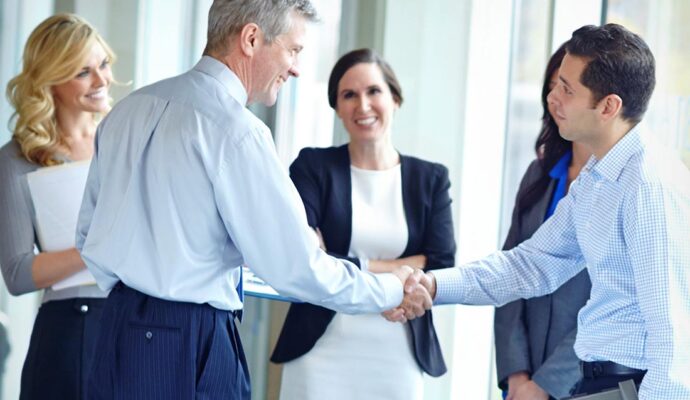 Lean Six Sigma relentlessly focuses on quality with a goal of consistent and stable process performance. This has performed a critical role in bridging the gap between the Japanese Lean production model and the Western production Standards. Six Sigma has also instilled a culture of quantitative thinking and data analysis beyond its roots in engineering. It applies to all forms of businesses ranging from hospitals to call centers just to name a few.
The hierarchy of Lean Six Sigma process management is clearly known and is characterized by a clear division of labor. Black belt professionals are fully dedicated change agents who deliver and manage the process change projects. They normally take a minimum of two years away from the operational management role to lead big projects under the patronage of the Master Black Belt professionals. The Master Black Belts act as technical experts, champions, and trainers of the Six Sigma program.
Green Belt professionals, on the other hand, are typically managers and line supervisors. These professionals have learned the basic principles of Lean Six Sigma and apply them to various projects within the workplace. These experts also provide support to the large Black belt projects. However, they cannot lead such big projects because they are beyond their capacity. We will talk more about the Lean Six Sigma Green Belt certification as we look at the other levels in detail. It is good to have this information especially when you are looking for the best Six Sigma certification programs to enroll in Rhode Island. Whatever your needs, you can be sure that we will serve you in the best way possible.
The Yellow Belt is the new terminology that has entered the lexicon of Lean Six Sigma. It mostly comprises those employees who are on the ground level and are trained in the basic ideas and concepts of Lean Six Sigma. Examples are fish-bone or Ishikawa diagrams, cause-and-effect diagrams, and Pareto analysis. Not all organizations in the United States use or apply this terminology. When you look at the scale of the Six Sigma certification, you will discover that the yellow belts are at the bottom of the ladder. You can start from here and grow slowly until you become a master black belt. However, yellow belts have a very important role to play when it comes to Lean Six Sigma certification. Therefore, we cannot look down on the contribution that they make in this field of study.
What is Lean Six Sigma?
---
Statistical info helps companies in identifying a value stream, determining flow, defining pull, and improving processes. Value stream mapping enables an organization to analyze how information and materials flow to bring products or services to consumers. You can accomplish this by utilizing a map to show flows and values of products to determine when materials flow and when they don't.
Big chains use this type of info to establish when they are having the highest sales. Maps for peak seasons are normally very high but they drop dramatically when the sales are low.  Maps will also help you to know when things sell. Businesses that analyze their supply and demand patterns use value stream mapping to increase their profitability during the peak months.
Lean Six Sigma refers to the numbers that come from the Six Sigma system. It is both the 'learner' side and end result of the Six Sigma methodology. It helps organizations to create products that have no mistakes in order to satisfy customers. These two processes go hand in hand and only differ on how they handle their tasks.
The Six Sigma approach is more of a hands-on one. On the other hand, Lean takes a back seat by analyzing numbers, controlling and predicting the manufacturing of products, hence reducing wastes. The information that both the Six Sigma and Lean Six Sigma possess is extremely valuable to the organization. There are so many ways in which any business whether manufacturing or service-based can benefit from the Lean Six Sigma process.
With this background information, you now have a good understanding of what is Lean Six Sigma. From here, we can now look at the various services that we offer to our esteemed clients in Rhode Island. When you go through the next section, you will realize that we virtually provide all the Lean Six Sigma services that you need under one roof. There is no room for impossibilities when you are dealing with us. Below are the seven main services that we offer to our esteemed clients. If you feel that what you are looking for is not on the list, don't shy away. You can still talk to us and you can be sure that we will still serve you in the best way possible.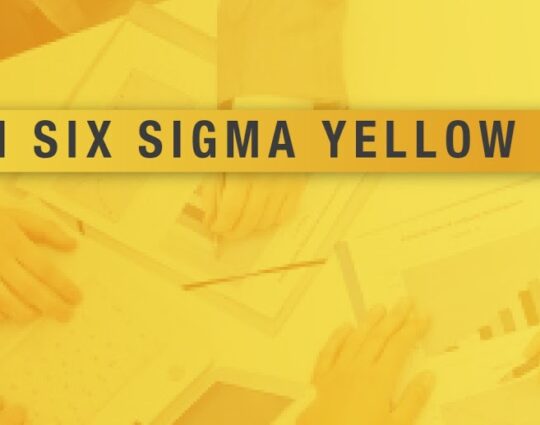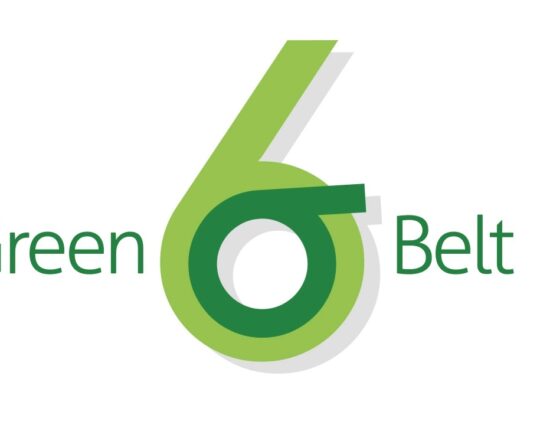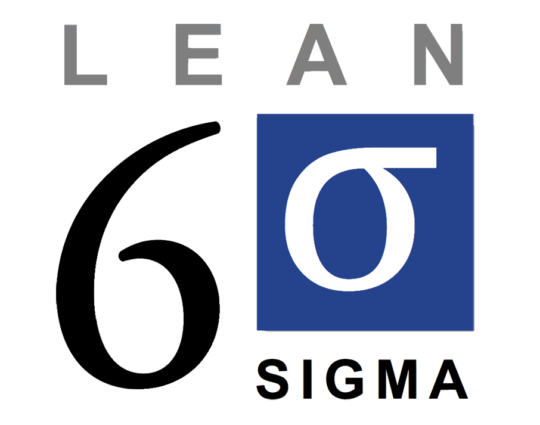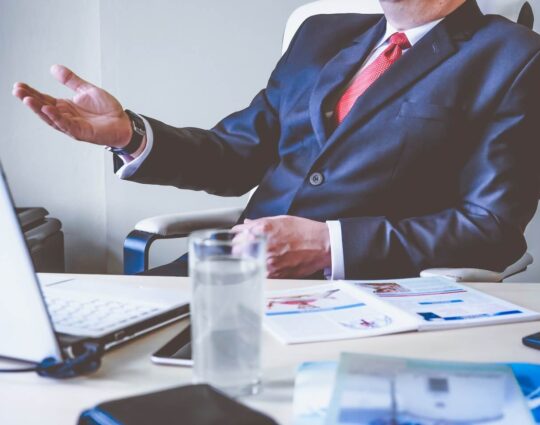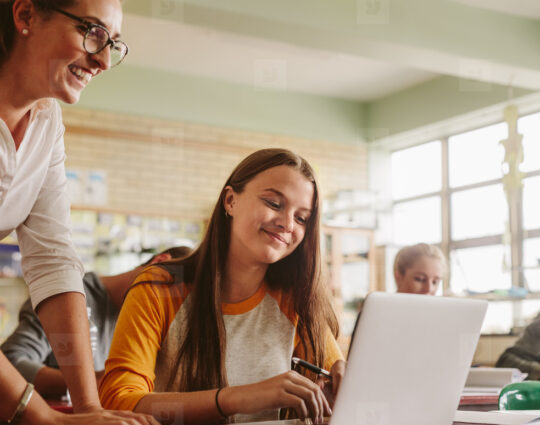 Lean Six Sigma Training
---
Even though Lean Six Sigma training comes last on the list of services that you can get from Lean Six Sigma Experts of Rhode Island, it does not imply that it is the least demanding. In fact, it is among the services that are in high demand in our company. Our training cuts across all belts including the yellow belt, green belt, and black belt. We also have special training for high school students as we discussed above.
We have well-trained and highly experienced professionals to take you through the training. These trainers are qualified and hence will take you through the right concepts depending on the level of certification that you are seeking. You will have a hard time sitting for your exam when you train with us. Besides, you will discover that applying Lean Six Sigma concepts in real life and work-life is not a hard thing for you. The reason is that we introduce you to the positive side of this process improvement methodology. Therefore, whatever you need for Lean Six Sigma certification, you can always turn to us for support. One thing you will really love is our Lean Six Sigma cost. We offer the best services at the most affordable rates. Feel free to call us for Lean Six Sigma services, implementation, certification, training, and even belts. The company has a team of Lean Six Sigma experts who are ready and willing to serve you in the best way possible.
There are so many areas or regions where we offer these services with most of them being cities.
However, if you need any of these services, you need to contact us. The list below comprises the areas where we offer these services.